software engineer.
I have a bachelor of science in Computer Science from Stony Brook University and an associate of the arts from Bard College.
I am most interested in human-computer interaction, usability, and the user experience.
I have experience in: Ajax, bash, BASIC, C, C++, HTML, Java, JavaScript, jQuery, JSON, LOGO, MIPS assembly, MySQL, Perl, PHP, Python, Scheme, XHTML, XML.
I am currently learning: Cocoa Touch, Python, Objective-C.
I am familiar with: Linux (CentOS, Debian, Gentoo, Mandriva, RHEL, Slackware, Ubuntu), Solaris, OS X, Windows.
web developer.
I develop lightweight, user-friendly web applications that conform to web standards. Usability is considered as important as functionality.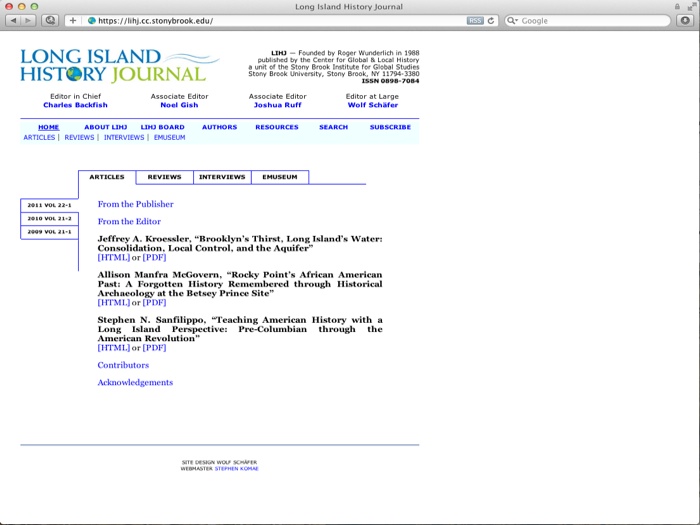 writer.
The lights were blinding. Then the roar came, the sound of a thousand voices. I stepped out and squinted to see inside the hangar but I was met by an explosion of camera flashes clicking all around me. As tired as I was, I couldn't help but grin at the reporters. Waves of cheers pounded my eardrums, the deafening roar of an excited crowd. It was 1969 and I was a national hero, the center of attention. I was home.
photographer.
In my free time I enjoy photographing the world around me. My favorite scenes are where nature and civilization intersect.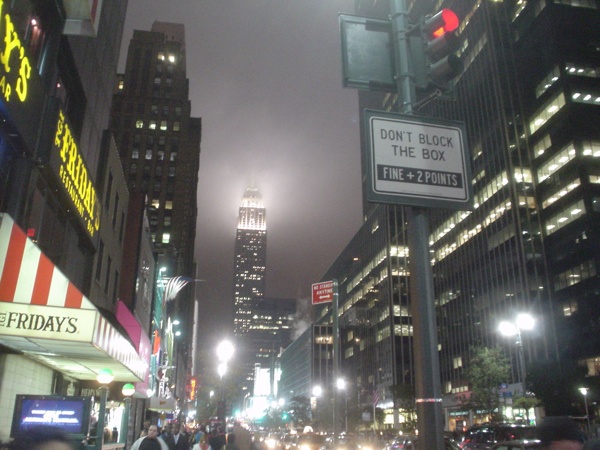 climber.
Most recently I have discovered climbing. It's difficult to relate just how thrilling climbing is, and it pushes all the right buttons: it's challenging, offers excellent feedback (you can noticeably improve every day).
hiker.
I am an avid hiker and backpacker. Some of the more exotic places I've hiked include Japan and Colorado.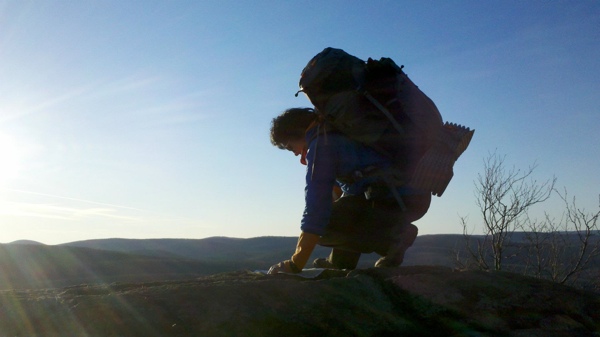 cyclist.
I ride road and trail. I find mountain biking more exciting because it presents a significant challenge in handling as well as hard climbing.